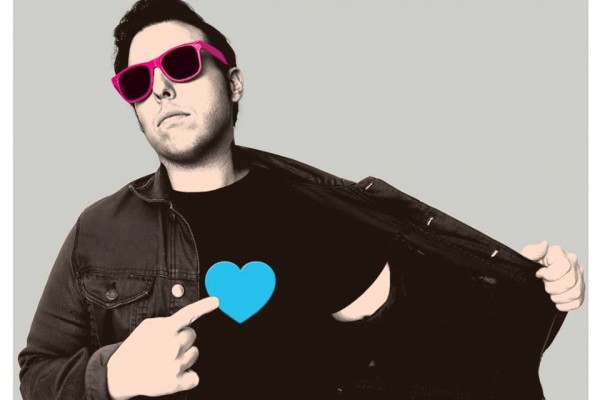 Today, Punknews is excited to debut the new track by Johnny Madcap and the Distractions!
The group, which, of course, features Johnny of Madcap, just relased their brand new album, Bring It Back. The album is an ode to rock and roll and all that's joyous within those classic guitar chords. Today's tune, "10 Names," seems particularly influenced by those early Stiff records singles. Nick Lowe and Elvis Costello, watch out! This is some killer power-pop!
Now, here's what's funny. Instead of doing online pre-orders, Johnny Madcap decided to sell the release directly so he can talk with each and every purchaser. So, if you want to buy the new album (it's a ripper!), or if you just want to shoot the breeze, you can e-mail Mr. Madcap at johnnymadcap@gmail.com. Meanwhile, hear "10 Names" below, right now!