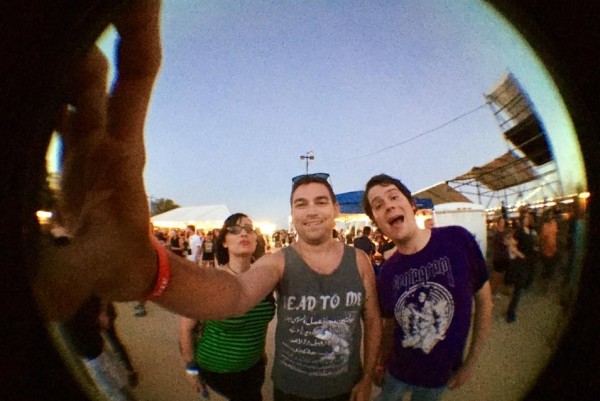 Well, it's Fourth of July and what better way to celebrate the core values of our country than to spit at the soulless fiends running for office right now?
To that end, we are extremely proud to debut the new video by The Barren Marys! "Uncle Fester" compares a certain toupee wearing candidate to a famously bald ghoul. The comparison is apt. The tune borrows from the early punk rockers who loved to straight up rock, like Ramones and Dictators, and frankly, it rips.
You can order the band's tuneage here and check out the video below.