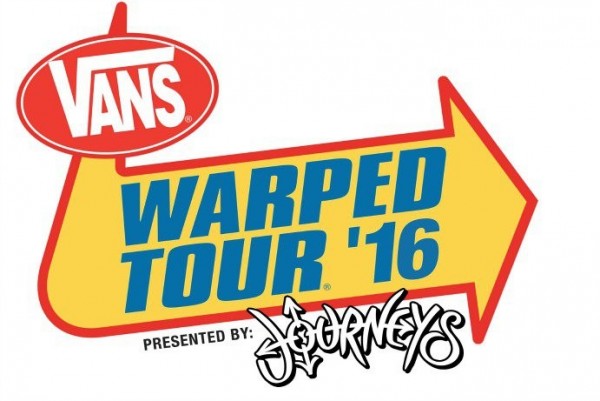 File this one under "Who's got more clout?"
Warped Tour has shifted its Phoenix date from Aug 2 to Aug 4 in order to avoid a clash with a Weezer/Panic at the Disco! gig scheduled for the same day.
Warped Tour's Kevin Lyman had this to say:

"Unfortunately Vans Warped Tour and Panic! At The Disco & Weezer were scheduled on the same day in Phoenix this year. We have heard from many people who wanted to go to both shows, so we have been able to re-schedule our Warped date to Thursday, August 4th. As a thank you we have also decided that you can bring your Panic! At The Disco/Weezer tickets to the box office on the 4th and your ticket will only be $35.00. Tickets remain on sale at select Journeys locations for $35.00."
Better yet, now concert-goers can go see Warped on a Thursday instead of a Tuesday. And we all know that Thursday is the new Friday!