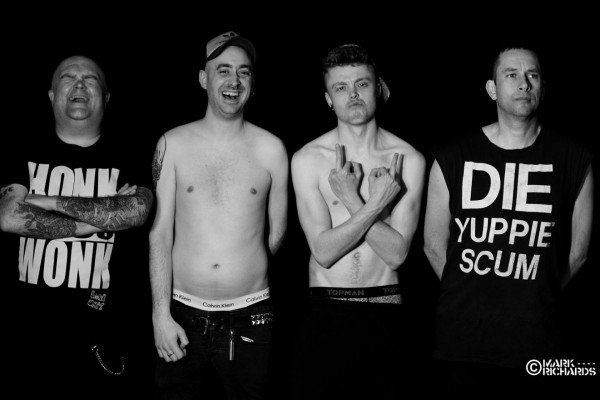 Today, Punknews is pleased to debut the new split EP by Wonk Unit and The Raging Nathans!
On the Raging Nathans half, the tears through some high energy pop-punk, that quite surprisingly, has some really cool thrash metal solos. Meanwhile, those lovable knuckleheads in Wonk Unit fold their wry, vitriolic lyrics into a surprisingly poppy form- including a ska tune! Both of these bands like pop and both like punk, but, perhaps unlike some of their peers, they take that formula and work to put some real intelligence behind the knucklehead facade.
The release is out via Rad Girlfriend Records and drunken Sailor Records. You can pre-order here and here. Meanwhile, hear the whole thing below, right now.