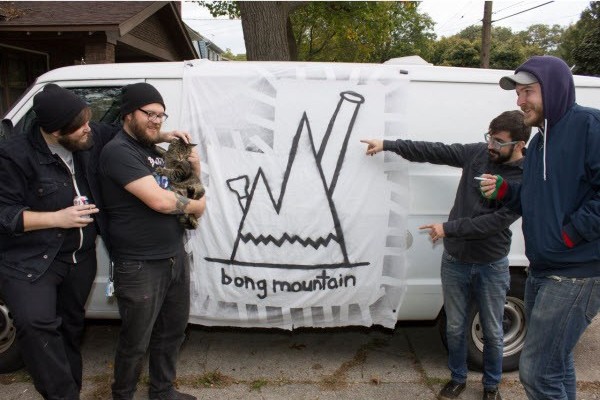 Punknews is happy to premier Bong Mountain's new music video for "Don't Shred On Me".
2016 continues to be a good year for Grand Rapids' Bong Mountain. In the Spring, they toured around their first appearance at Pouzza Fest. On September 23, they will release their debut LP You're Doin' Great (for the record) on Stonewalled Records. It will include all the songs they've recorded to date. Later in the fall they will play The Fest for the first time.
You can pre-order the album here and check out the new video below, right now!