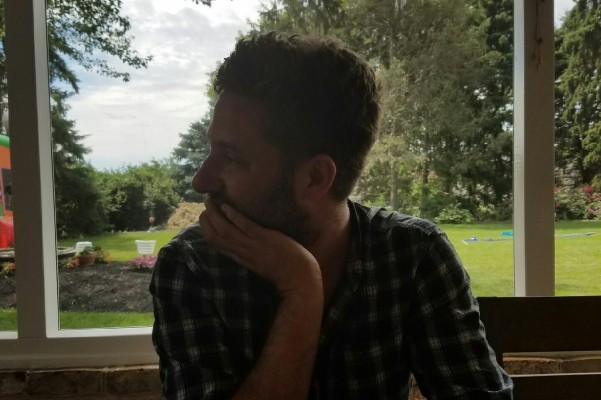 Today, Punknews is thrilled to debut the new single by The Rentiers!
The Rentiers is the solo project of Joel Tannenbaum, he-of-Plow United. For the project, Tannenbaum just plays whatever the hell he feels like with whomever he feels like playing with, at the time. Sometimes he plays folk, sometimes he plays trippy indie-rock, and for "Don't Go to College," Tannenbaum melds classic new wave with some Stiff records style power-pop. But, of course, Joel being Joel, there's a biting, dark angle underneath all of the bouncy tuneage.
There's no pre-order on this jam- this is just art for the sake of art, maaaan. (You can get some cool Rentiers gear here, though). Check out "Don't Go to College" below, right now!