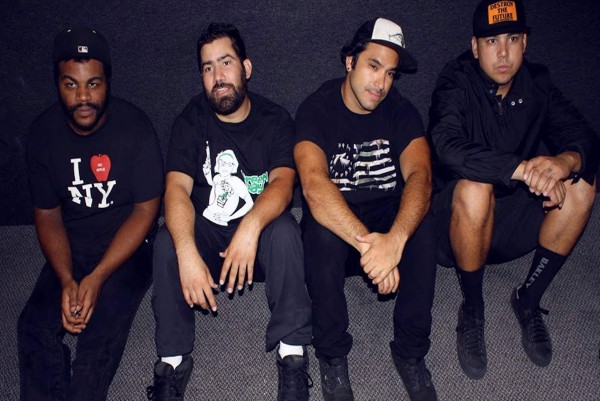 Today, Punknews is pleased to debut a the new video by Dreams of Vertigo.
"An (Un)Easy Goodbye" was prompted when vocalist Doug Ferguson saw a man high up on a Freeway sign, ready to jump. Police vehicles were pulled up in a circle around the structure, trying to convince the man to not end it all. Moved by that, Ferguson wrote this song, which deals with issues of depression and suicide.
The track is off the band's upcoming EP, Reject University Part 2: From Six 2 Midnight, out on October 14th. Check out the video below.