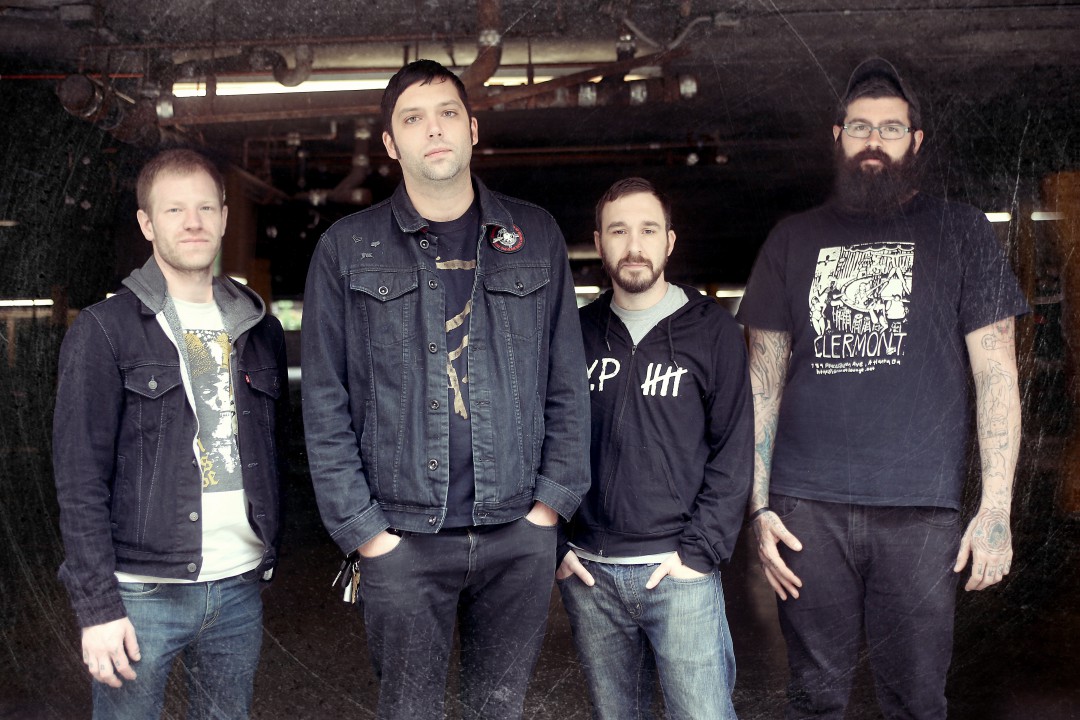 Off With Their Heads will be playing a benefit show on September 13, 2016 at the Triple Rock Social Club in Minneapolis, MN. The show is being put on to raise funds for Pattie Hummel's cancer treatments. Fans of OWTH frontman Ryan Young's Anxious and Angry podcast may know Ranae Hummel who is his girlfriend/occasional co-host. Pattie is Ranae's mother. Other bands playing the event will be Naive Sense, Bad Cop/Bad Cop, and Butcher's Union (featuring Patrick Costello and Billy Morrisette of Dillinger Four) . Off With Their Heads last released Home in 2013 via Epitaph Records.
You can find more information about the event here and by listening to episode 121 of the Anxious and Angry podcast below .
Anxious and Angry Presents:

A party to benefit and support a loved one through cancer treatments!

Anxious and Angry is a podcast aiming to help people through tough times. Now one of our regular co hosts' mother is going through round 2 of chemotherapy. Pattie Hummel is an artist and a photographer. She is a fantastic person. She is our current focus. We don't want her to have to worry about the day to day expenses of being sick. I've rallied a group of friends to get together and throw a party to help raise some cash. So come help us help Pattie!