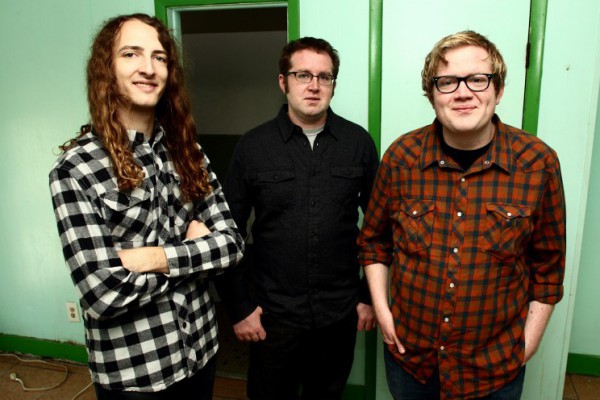 Cheap Girls have announced that they will be releasing God's Ex-Wife on September 16, 2016 via Asian Man Records. The released will be a compilation of unreleased tracks, B-sides, and rarities. The song "Twice As Much," which appears on the upcoming release is currently available to stream.
You can listen to the song and see the album art and the track listing below.
Track Listing:
1. Better Thoughts Instead
2. Twice As Much
3. Dim Lights
4. The Same Thing
5. 7-8 Years
6. Gone All Summer
7. Cored to Empty (Alternate full band version)
8. Kerosene
9. Sunnyside (Find Me A Drink Home version)
10. Living Like Hell
11. Stop Now (Original demo)
12. I Know, Right?