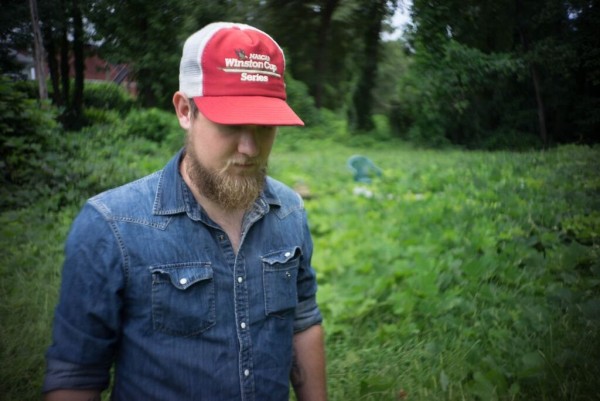 Today, Punknews is pleased to debut the new video by Mighty. "Fingertip" recalls the steely clang of Gang of Four and paints a little bit of grunge grit over the hard surface. The resulting melody lashes out and drifts away, in turns. Singer/guitarist Angelo Fioretti spoke to Punknews about the track:

"Fingertip" was inspired by doubt in personal relationships. The lyrical content to me is very obvious. I didn't have the mental capacity at the time to muster up pretentious words for my feelings.

The verse on "Fingertip" sounds kinda like a Wavves song. And I don't think the pre-chorus on "Fingertip" would have those angular riffs without me listening to Say Anything records in high school.
You can pick up the band's new EP, Bye, Have Nice right here. Meanwhile, check out the new video below, right now.