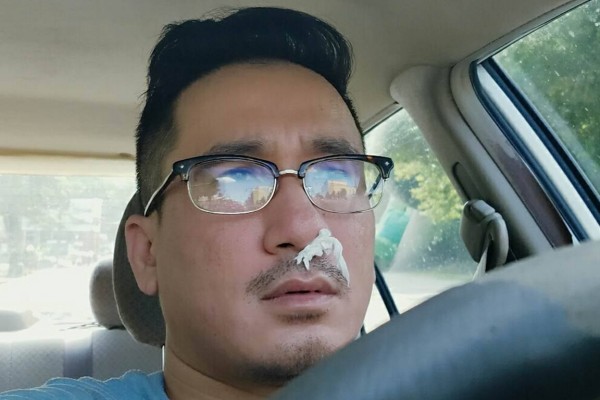 Today, Punknews is excited to debut the new track by Marathon States!
Marathon States is the project helmed by Jason Thinh of Short Round and The Chinkees. The band's debut album, I Want a Warning is boosted by contributions from Hard Girls' Max Feshbach and Morgan Herrell, as well as Sam Paulsen from Man or Astroman. On their new single "Belasco," the crew takes the open introspection of Jawbreaker and bends it around energetic, sharp guitar lines. There's honesty here, but also a little bit of menace…
You can pre-order the band's new cassette out via Bob Vielma's Phat 'n' Phunky records right here. Meanwhile, check out "Belasco" below, right now!