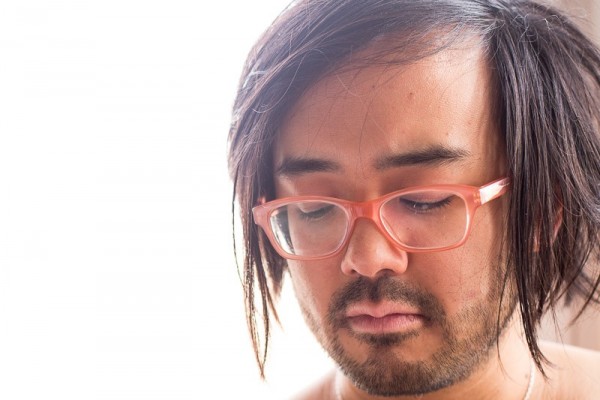 Today, Punknews is pleased to debut the new track by Albis.
"Redwoods" is a delicate number that finds Albis strumming his guitar while in singer-songwriter mode. He says, "It's a song about an intense love between two people who've re-engineered themselves to fit in the other's life at the expense of their respective truths."
You can pre-order Albis' new album right here. Meanwhile, check out "Redwoods" below right now.