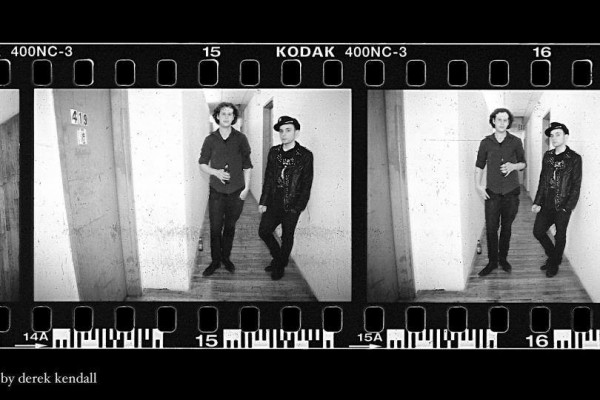 Today, Punknews is thrilled to debut the new video by Crazy and the Brains! It's a The Velvet Underground cover!
The band nasties up Lou Reed's classic with some bombastic, David Johansen style vocals and a buzzing guitar that sounds like a saw mill. They also warp the lyrics to include Kevin Hart and Beyonce. The whole thing is set at a wild Jersey City pool party and now we are sad that summer is almost over…
But, this isn't all fun and games. The video is being released to promote "Party for Peace 2016" which is an anti-violence benefit this Friday in Jersey City. Former governor Jim McGreevey will even be there! You can get more info and tickets right here!. Then, check out the band's take on "Sweet Jane" below!