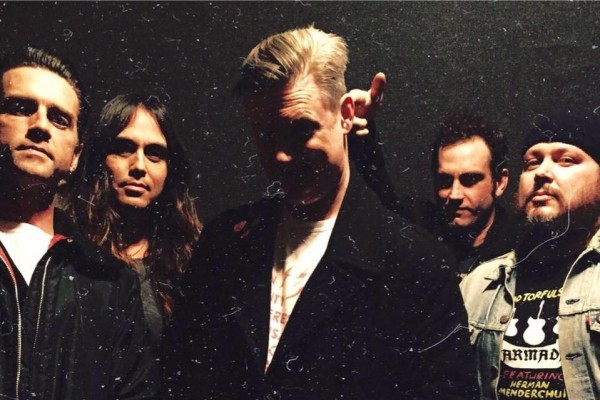 The Re-Volts recently posted on their official Facebook page that they are recording new songs. The band self-released their self-titled EP in 2007.
You can read the band's full statement from their post below.
Re-Volts are busy recording new songs, and we can't wait to play some for you on Sunday, September 25th, the second day of Stinky's al Fresco!!! Stinky's Peepshow makes its big move out of doors for two days of great bands, bodacious go-go dancers, and racy backroom peepshows! The Gories, High on Fire, Me First and the Gimme Gimmes, The Spits, Naked Raygun!!! Those are just a few of the bands who pulled out all the stops to play this San Francisco institution! Also, your favorite Stinky's DJs will be there spinning punk, glam and rock & roll! It all goes down Saturday and Sunday, September 24th & 25th on the 100 block of Wisconsin St. right next to Thee Parkside, in San Francisco!