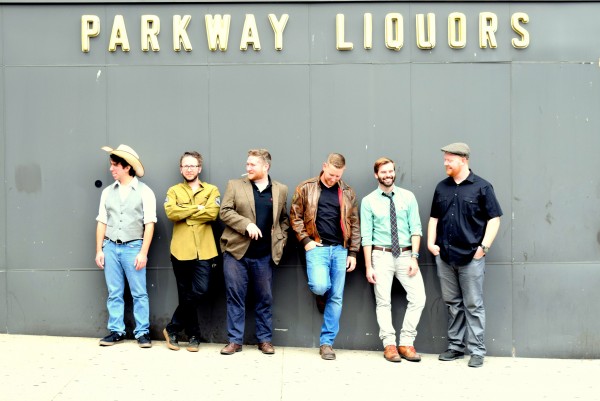 Today, Punknews is pleased to debut the new single by The Narrowbacks.
"The Banner Country Soldier" is a decidedly an Irish punk tune, but the band tears through the track with such a clean intensity that the song has traces of power pop under those rolling ancient Celtic rhythms. Frontman Seamus Keane spoke Punknews about the track, "'Banner County Soldier 'is a story loosely based on my Grand uncle Matt. He emigrated to New York from the County Clare in Ireland(known as the Banner County) and lived with my Grandparents when he first came here. He was drafted by the Army to be sent to Vietnam. His family tried to convince him to fly home and avoid war at all costs. He saw going back to Ireland as a dead end with little to no work there and serving in the war guaranteed him a well deserved spot in America for him and his future family. "
Pre-order the band's new album Arrogance & Ignorance out October 17, right here. Then, check out the new single below, right now.