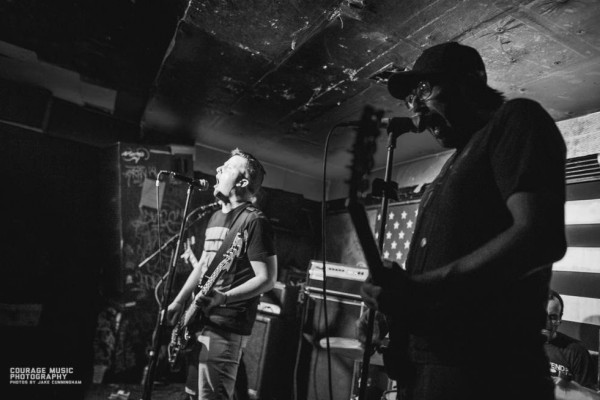 Today, Punknews is pleased to debut the new RAMBO-centric song by Remainders.
"Fist Blood Part II" is a slice of ragged pop-punk. The band takes the skeleton of those classic early punk tunes and beefs them up with a bombastic, blown out delivery. If this tune was John Rambo, it would be the part where he is shot up from enemy bullets, bleeding from the mouth, and just about to launch a counterstrike fueled by desperation and adrenaline.
The song is off their self titled LP, out October 21. You can pre-order here and check out the new tune below, right now.