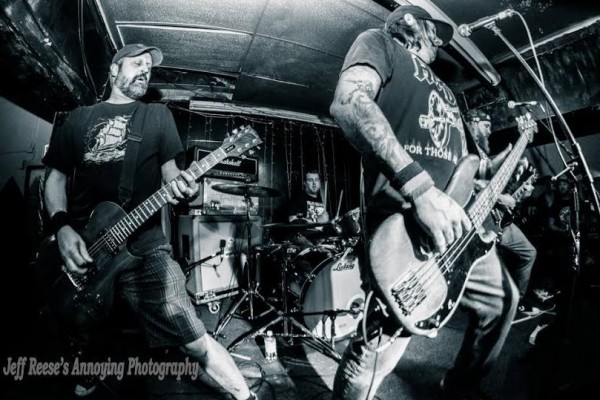 Today, Punknews is pleased to debut the new single by Nobodys.
"Sex, Drugs, Sex and Rock N Roll" is an unrepentant punk slammer. Taking the ragged-style guitar from the Dead Boys, the angry growl from the Meatmen, and the addled energy from Poison Idea, the band salutes pretty much every vice they can find. These guys like their punk loud and self-destructive.
The track is off the band's new LP Hussy out via Rad Girlfriend Records and D-Tour records. . You can pre-order the release right here. Then, check out the tune below, right now!