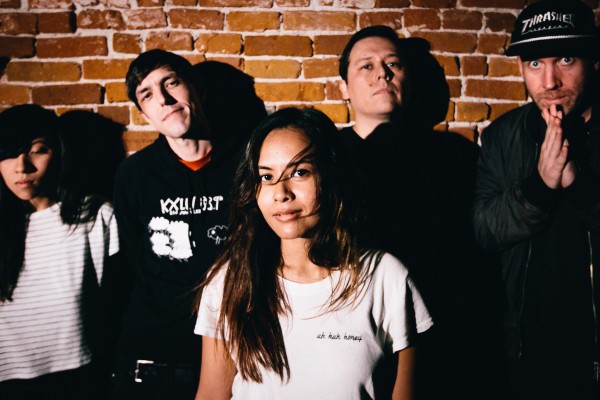 Today, Punknews is pleased to debut the new video by Batwings Catwings.
Going off of "Breathless," you can tell that this band was raised on late 90s indie rock. The band opts for a clean, propulsive style that seems to be constantly in a state of acceleration. As the bright, loud guitars ring out, vocalist Dana Poblete teeters on the edge between controlled and crazed, and every so often leans more towards the latter. This band might be fans of The Strokes, the Vines, and the other "the" bands, but by Poblete's delivery, there's a little pop-punk vitriol here, too.
You can pre-order the band's new EP right here and check out the video below, right now!