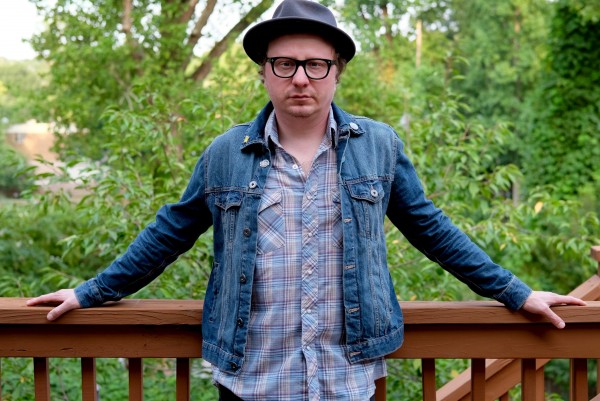 Today, Punknews is pleased to debut the new single byBlake Rainey and his Demons
Much like Warren Zevon and Tom Waits before him, Rainey is the kind of guy that likes singing songs about bad guys from the bad guy's perspective. And also like those two troubadours, Rainey enjoys saluting classic music genres as much as he enjoys sending them up. He does just that on "Mulholland Square," as he pivots between cabaret, jazz, and big band music all while singing about copping drugs and sneaking into people's houses.
Speaking to Punknews, Rainey said, "Mulholland Square is a fictional location where the weather is perpetually the end of Autumn and booze and love are constantly flowing. It's a place full of drink and madness and dark alleys that are foul and full of fog, where seedy street folks and jazz riffs bounce off the walls. For some, to run wildly through these streets in this part of town is the ultimate form of escape—or rescue—from the doldrums of daily life."
"I'm a fan of music that can be dark and inventive in describing the world where it exists. It's a great place to live for a while—a made up place where new and exciting things are always lurking around the corner. Nick Cave and Tom Waits have always been masters at this, and a big influence on me and my songwriting."
The tune is off his upcoming album Helicopter Rose. You can pre-order that here and here and you can check out the new tune below, right now.