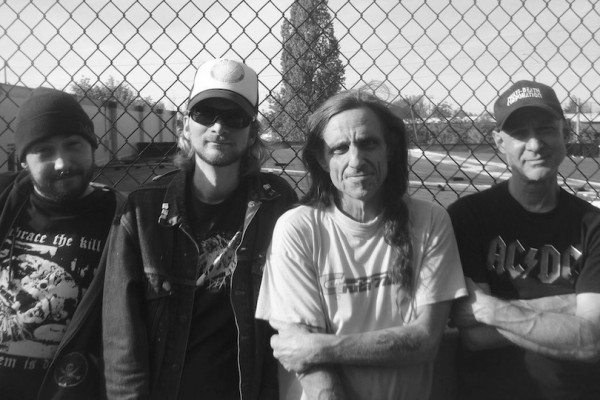 Today, Punknews is thrilled to debut the new video by hardcore punk legends MDC!
The original "Born to Die" was released back in '82 and the States were facing a dangerous, reactionary political climate… as opposed to now, where the States are facing an extremely dangerous, extremely dangerous political climate. So, MDC have updated the classic and twisted that famed opening chant into "No TRUMP! No KKK! No fascist USA!" Where the reference to KKK and Nazis was once somewhat of a metaphor for the far right, now it is alarmingly literal, what with Trump being proudly endorsed by multiple white power groups. We need Dave Dictor and the MDC boys now more than ever.
The song will be included on a split 7-inch with the Antidon'ts next year. That'll be out via Swamp cabbage Records. In the meantime, check out the video for MDC's re-cut of "Born to Die" below, right now… and go vote tomorrow.