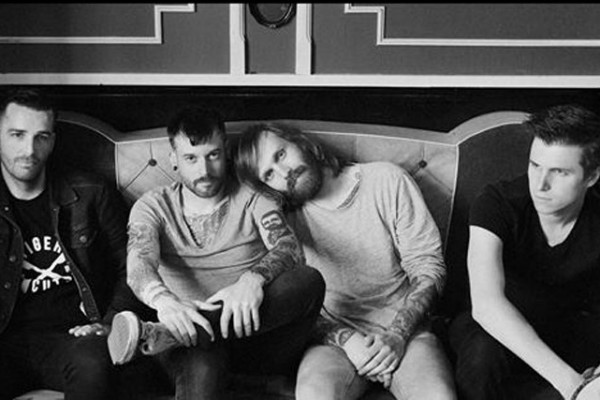 Today, Punknews is pleased to debut the new tune by Olde Souls.
"Carry You" walks that fine line between emo and 80s indie-rock. The band details the violent scene of smashed guitars and broken jaws by juxtaposing that rage over a shimmering atmosphere. But, while the songs starts with a quiet roll, suddenly, the song tilts and things become much more cagey.
You'll be able to order the band's EP, out via Bearded Punk, right here. Then, check out the new tune below, right now.