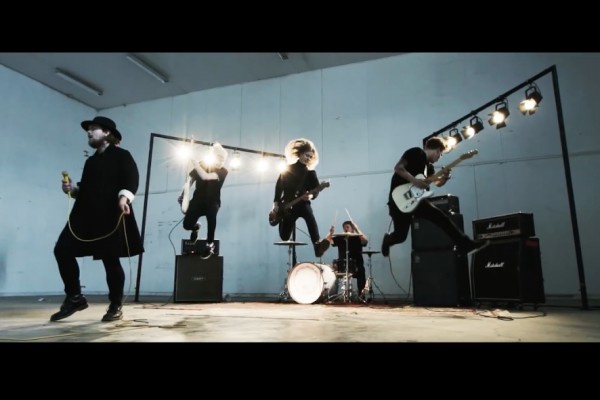 Today, Punknews is pleased to debut the new single by Ignore the Elephant.
The Swedish band takes cues from the neo-garage rockers of the early aughts, opting for a stripped back, slick sound reminiscent of The Strokes and the Vines. "Bruises" takes the band beyond their influences, and finds the band pulling back on the reigns and contemplating a crumbling relationship.
Check out the tune below, right now.