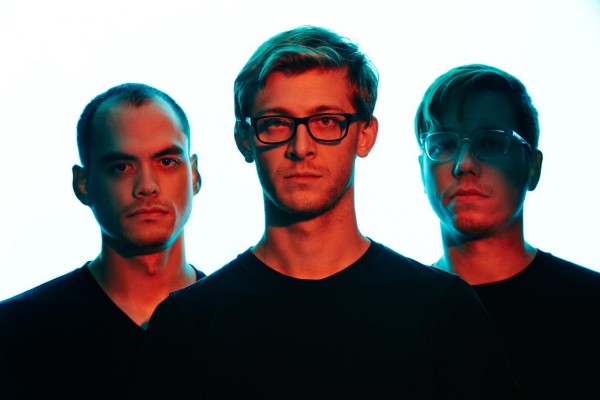 Today, Punknews is pleased to debut the new video by Geometers.
"Patsy" finds the band morphing between an emo-influenced calm and a frantic, post-punk attack. Meanwhile, the video offers its own ambiguous trail and might have a slight homage to Pulp Fiction. Speaking to Punknews about the video, the band said, "The video is certainly open for interpretation, but to us it's about the endless quest of searching for one's self, only to discover (and perpetually deny) the reality of who you really are, continuing the cycle. Really though, we're total gear nerds and this was an excuse to build a giant amp wall… Because Peavey."
The song is off Pay to Live, which out now on Jetsam-Flotsam and Codependent Records. Check out the video below, right now.