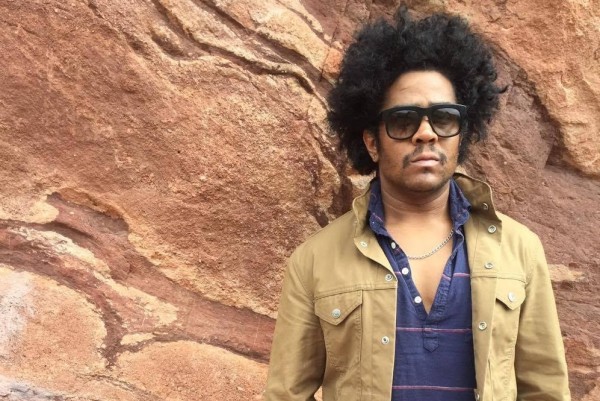 Today, Punknews is pleased to debut the new video by Various Blonde.
The track inhibits the same post-punk/post-disco world as avant garde acts like ESG, Liquid Liquid, and Lizzy Mercier Descloux. Although the tune is set to a propulsive beat, the music juts out in sharp, unexpected ways. Meanwhile, a dancer mirrors the hard rhythm with spastic moves, all inside a fittingly minimalist set.
Speaking to Punknews about the track, frontman Joshua Allen said, "375 is about finding that person that goes the extra mile like an 8 days a week kinda thing. It's often a challenge to find someone willing to put up with all our shit and build a healthy fruitful relationship . I'm not gonna lie though, sometimes I can be guilty of throwing gas on the fire. Like in the chorus I say 'I'm too sexy to be single, I'm too sexy for commitment '. It's hard to make up my mind but realistically I have to decide what I want."
"375" is off Various Blonde's new album All Bases Covered. You can order that here. In the meantime, hear the new single below, right now.