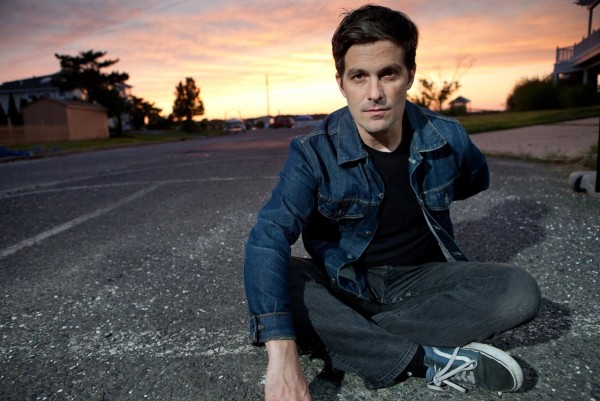 Today, Punknews is very pleased to debut two new songs by Brain McGee of Plow United.
"Act with Love" and "I'm still here" are off McGee's new charity single. Both tracks find the Plow United frontman going back to his musical roots, where he plays ballads reminiscent of the 60s troubadours like Dylan, Guthrie, and even Cat Stevens. All money received from the sale of the tracks will be sent to the Save the Children Foundation, which lends aid to young people in the war-ravaged nation of Syria.
Speaking to Punknews, McGee said, "As a father of two young boys, it's impossible not to think of my own kids when I see the hell that Syrian kids and their families are going through. The songs relate to the cause in way that feels right to me."
McGee is opening for Brian Fallon of Gaslight Anthem tomorrow night in Gardwood, New Jersey. Check out info for that show right here. Meanwhile, check out two new tunes below, and, if you'd like, click that donation button on the bandcamp.