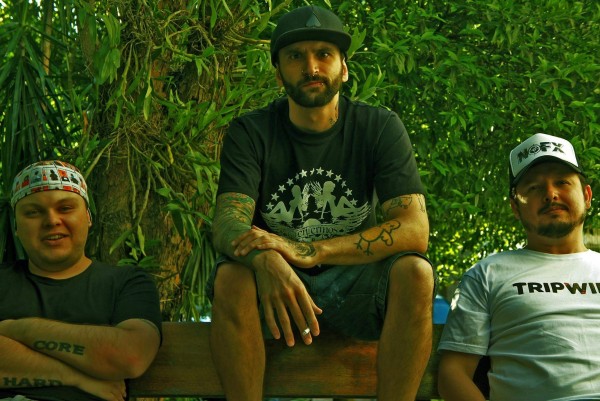 Today, Punknews is pleased to debut the new single by Brazil's 69 Enfermos!
Now in their 22nd year, 69 Enfermos have made it their mission to spread the good word of skate-punk across their home country. "On My Own" finds the band saluting the form with slicing riffs, a charging tempo, and a healthy taste for melody. This is the kind of music made to grind your board by.
"On My Own" is off the band's upcoming album A Place to Call Home, out later this year. Check out the new tune below, right now!