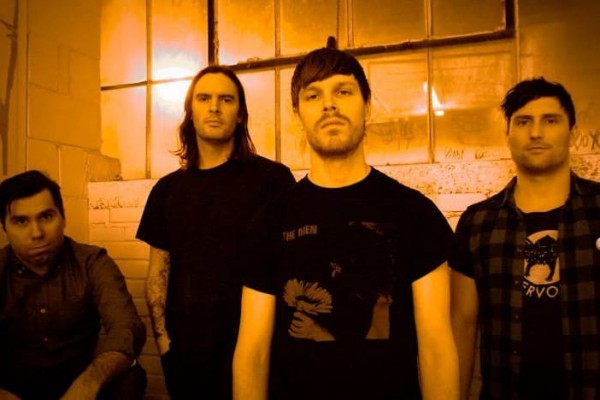 Today, Punknews is very excited to debut the new tune by The Steve Adamyk Band!
"Swallow You Hole" is frikkin ripper that borrows as much from the first wave of speed-addled punk as it does angry, messed-up garage rock. In the video, our protagonist eats a frozen hot dog for breakfast and then decides to go on a robbing spree. Chaos ensues!
Speaking to Punknews about the video, Adamyk said, "'Swallow You Whole' was shot in Montreal by Jeff Edwards of Hoboslang and features guest vocals from LA crooner Mike Krol. It's a song about fucking up and not caring, with a partial homage to the late-great Jay Reatard."
The tune is off the band's 2016 album Graceland, which you can order through Dirtnap records. Meanwhile, check out the new video below, right now!