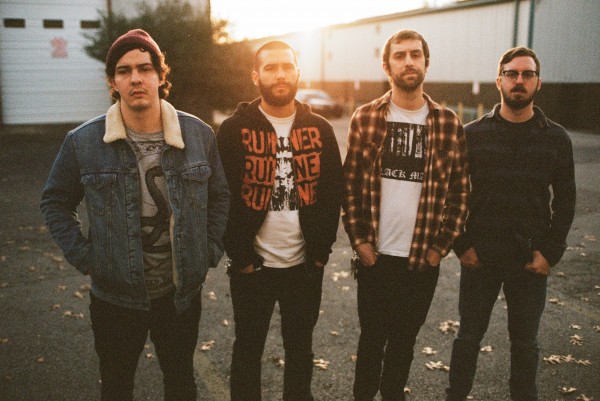 Today, Punknews is pleased to debut the new track by Drip-Fed.
"Shivers" is a shambolic rager that is just all over the place. The song flits from Black Flag-ish riffing to post-hardcore screaming to some prog-ish stunts. If anything, it's unpredicatble.
Speaking to Punknews about the track, frontman Jeffrey Blum said, "There is this sensation called "brain zaps" that happen when you withdrawal from SSRI anti-depressants. It basically feels like your brain and different parts of your body are being electrocuted every few seconds. This is one of the many withdrawal symptoms that occur when you go cold turkey off anti-depressants despite doctor's orders. The Shivers is about me ending my decade long relationship with anti-depressants in an attempt to stop sleep-walking through life. Stability is not worth sacrificing creativity. The absence of despondency is not worth being numb."
"Shivers" is off the band's upcoming 7-inch Under the Wave Blanket, out 3/3 via Red Flag Records. Check out the new tune below, right now!