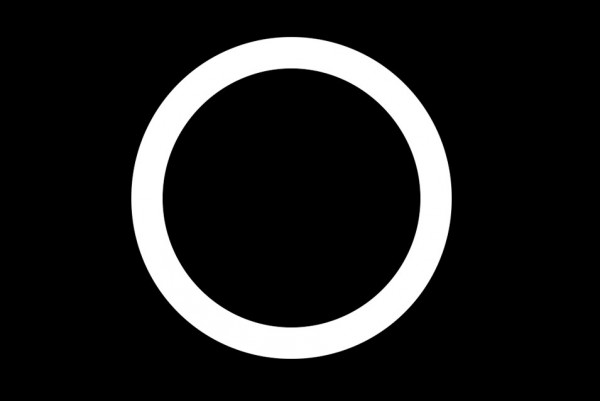 Open City, the band including Dan Yemin, Chris Wilson, Rachel Rubino, and Andy Nelson have announced their debut album… and they are streaming it right now, too! The album is self-titled, was recorded at Studio 4 by Will Yip, and was mastered at West West Side by Alan Douches. The release comes after almost two years of the band playing house shows and art spaces.
In a release, Rubino stated, "There's an inherent anger at the systems of oppression and abuse that constantly diminish and destroy the efforts of folks who are fighting for a better world. There's a deep disappointment for a lack of support and care from individuals in my life and in my community who I expected more from. There's a heavy dose of self analysis, in a range from self care to self loathing. Finding hope in strange places. Mourning loss along a timeline you cannot control. Trying to understand it. Admitting that I can't. It exists in that tense place where frustration is fighting apathy."
You can stream the album and check out East coast tour dates right here!
| Date | Venue | City |
| --- | --- | --- |
| 2/3 | Suburbia | Brooklyn, NY |
| 2/4 | Aurora | Providence, RI |
| 2/5 | In The West | New Brunswick, NJ |
| 2/16 | Everybody Hits | Philadelphia, PA |
| 2/17 | Comet Ping Pong | Washington, DC |
| 2/18 | Black Iris | Richmond, VA |
| 2/19 | Downsquares | Baltimore, MD |
| 4/29 | First Unitarian Church | Philadelphia, PA |