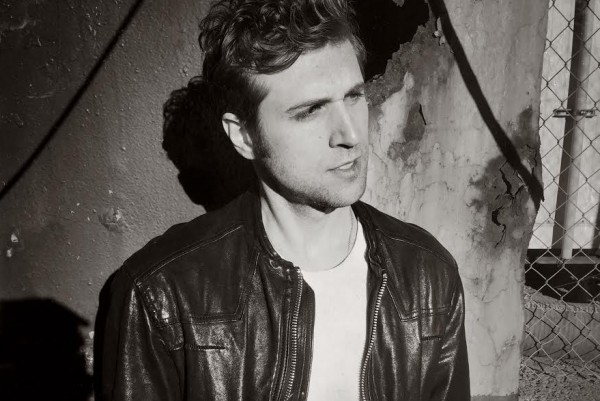 Today, Punknews is pleased to debut the new track by Radiator King.
"Sammy's Song" is a wonderfully stumbling boozer-tune that would fit right at home on a Pogues or Tom Waits record. In great boozer-tune fashion, the song starts off with the mumblings of a broken man before building into a room shaking refrain featuring an entire bar of "ale aficionados."
The song is off of the 12 song album A Hollow Triumph After All, which is due out on April 28. You can pre-order the record here and check out the new tune below.