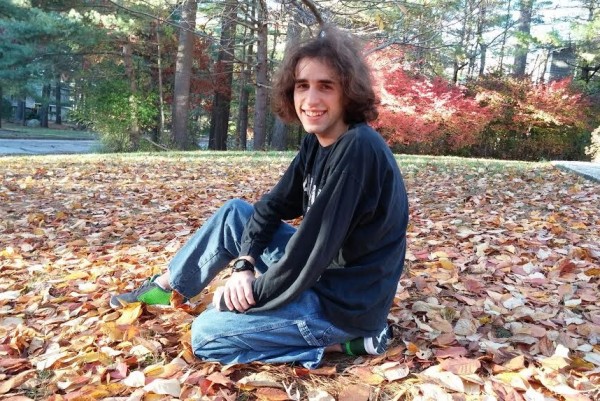 Today, Punknews is pleased to debut the new tune by Adrian Cohen.
Cohen is an interesting teen. He's a calendar counting savant, eats over 200 cantaloupes a year, and writes peculiar piano ditties. "Lost At Sea" has a distinctively slanted perspective. As the song's subject, a ship captain, is blown perilously close to death on the ocean, he sings a downright sunny tune. The combination of merry and macabre on the track is reminiscent of Ween's more ghoulish numbers or maybe of the gleeful fatalism of They Might Be Giants… or maybe it's just a fun jam.
The track is off Cohen's upcoming album, This is School. That's out March 3 and you can order it here. Meanwhile, check out "Lost at Sea" below, right now!