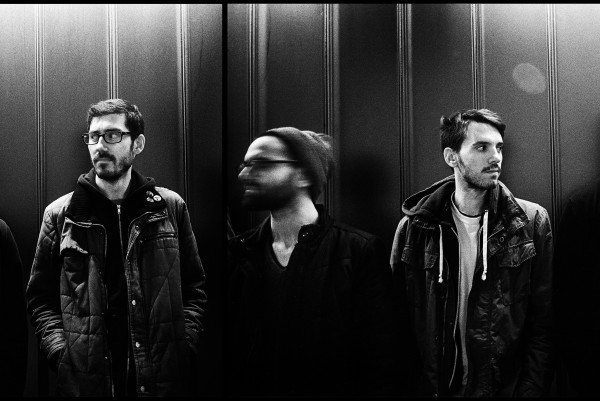 Today, Punknews is excited to debut the new 7-inch by Aviator!
The "Heaven's Gate"/"Death's Door" single finds the band diving deep into post-hardcore. Off-kilter, wiry guitars wrap around the song while the rest of the band slams forward with a hard edged momentum. Yet, throughout the release, the band seems to constantly change directions, as if they're trying to keep you on your toes before they strike.
The release is out April 1. If you live in USA you can pre-order right here. If you live in Europe, you can ore-order right here. In the meantime, check out the two new tunes below!