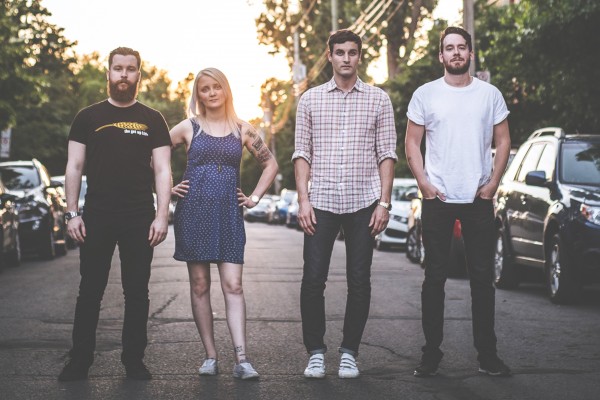 Today, Punknews is pleased to debut the new album by Laureate.
On Landmarks, the Monteal band merge pop-punk with indie-rock with a pinch of emo. This release walks the fine line between ragged and refined, following in gentle tones of Get Up Kids and Laura Stevenson.
You can pre-order the new album right here. Meanwhile, check out the whole thing below!