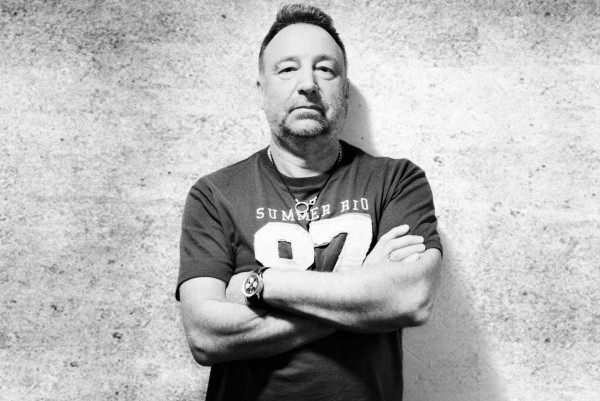 Today, Punknews is THRILLED to debut the new live single by the titan himself, Peter Hook!
You all know Hooky- the original bassist for both both Joy Division and New Order, he brought the thunder and dread to both of those bands. For the past five years or so, he has been touring like a maniac and playing raw, raucous (and dare we say punk rock?) versions of the JD and NO catalogue with his band the Light. After some hyper-limited live releases, he's finally releasing a slew of live albums documenting these kick-ass performances.
On May 5, Hook will release four, count 'em four, live albums, each featuring a full Joy Division or New Order album played in full via West World Recordings. You can pre-order them right here. But, here's a taste of that early. Click "Read more" to hear an absolutely RIPPING version of "Transmission."