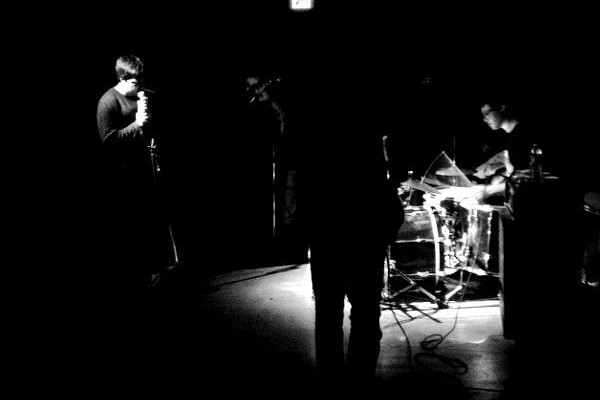 Today, Punknews is excited to debut the new video by Nopes!
Nopes call themselves "weirdo-punk" and the tag is accurate. The band bases their grimey sound in the low, lumbering crunch of bands like Unsane and The Cows while demented vocals rant over top the crumbling racket. Meanwhile, the video is fittingly obtuse. It deals with the concept of self-awareness and let's just say, deep down, isn't there a little bit of a clown in all of us…?
You can pre-order the bands new 7-inch EP right here!. Meanwhile, check out the new vid below, right now!