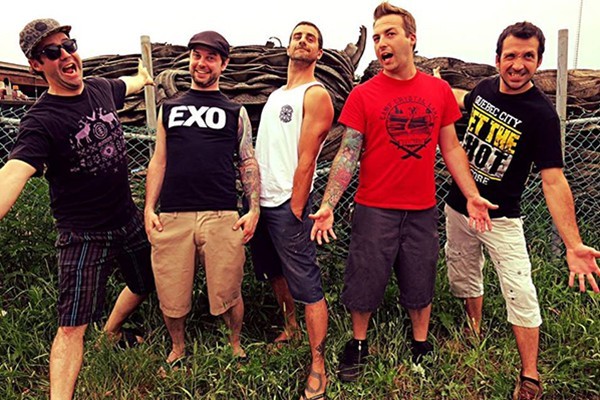 Punknews is excited to premiere a new track from Quebecois punk act Still Insane. The track, "Wires & Tubes, comes off of their new EP, Friends & Family- which is due out April 27th on Thousand Island Records.
You can pre-order the album right now from here.
The EP is the first new music from Still Insane since 2012's Never and Off.
This powerful track rocks, but also carries a lot of personal story behind it. Lead vocalist Eric Dorval explains:
Wires & Tubes is certainly one of my favorite songs on our new ep. A fast punk rock song about a difficult life situation that JP (guitar/vocals -ed.) and I have lived in each of our families at the same time. I love the energy that comes out of it.