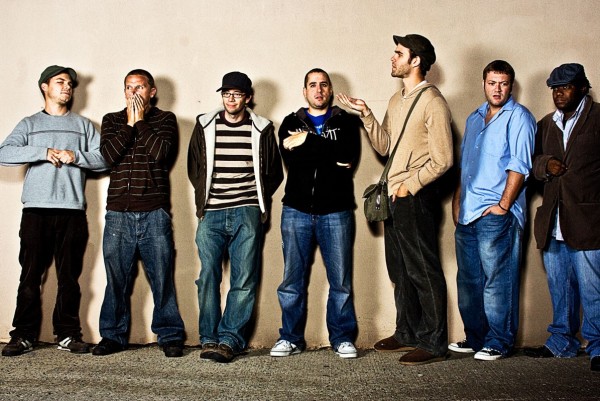 After over a year of litigation, Streetlight Manifesto and Victory Records have agreed to "amicably" settle their lawsuit. In late 2015, Victory records filed a lawsuit against singer Tomas Kalnoky for breaching his contract with Victory Records by releasing music not authorized by the label. Victory was seeking at least $1 million in damages.
As of last night, the case has settled. Most of the terms were not disclosed, but Kalnoky will be buying back his masters from Victory. See the official statement below.
JOINT STATEMENT
Victory Records and Streetlight Manifesto have amicably settled the litigation filed by Victory in the U.S. District Court in Illinois. After a long and successful run, the parties agreed that it was in their mutual best interests to end the 15 year relationship. As part of the settlement, Victory agreed to sell Streetlight Manifesto all of their master recordings for an undisclosed sum resolving claims that were asserted in the lawsuit. No further comment will be made by either party.
-Victory Records and Streetlight Manifesto – April 19, 2017