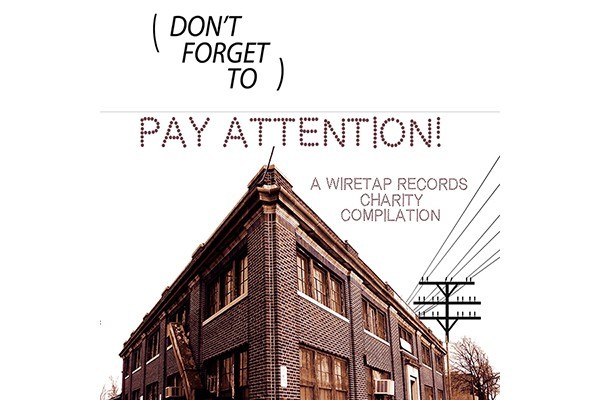 LA-based Wiretap Records has just released a the next comp in their Attention! series. The 35-song charity comp features artists such as Kamikaze Girls, Avenues, Good Friend, and Wolves&Wolves&Wolves&Wolves. Although it is name-your-price, 100% of the proceeds after Bandcamp fees will go to support the ACLU.
It is obvious under the current regime in the United States that the ACLU will likely to be very busy in the coming years, and every penny helps them to continue their activities. Wiretap will continue to release a total of four comps a year for the next four years to support the ACLU in their efforts. So we can expect a lot of good music and for a good cause.
You can check out Chemtrails' contribution, "Deranged," below.