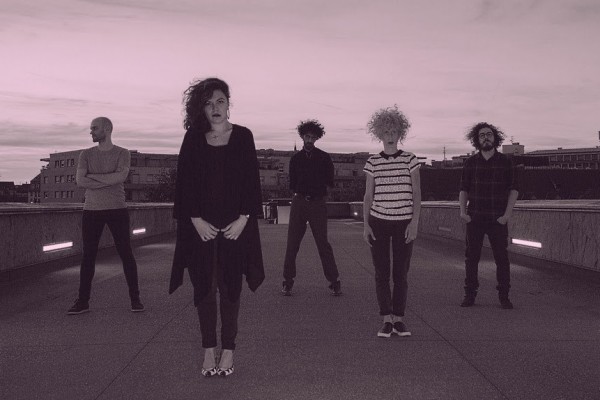 Today, Punknews is pleased to debut the new video by Hermetic Delight.
Hermetic Delight walks a fine line between jarring post-punk and hazy dream pop. The video for "Vow" demonstrates this contrast as a pack of ghoulish-looking misfits wander through a creepy neon city. The are hints of the Cure and Bauhaus, but only insofar as that Hermetic Delight have tapped into the same dark listlessness of the goth forefathers.
The band just released their new EP, Vow and you can check that out right here. Meanwhile, check out the band's new video below, right now!