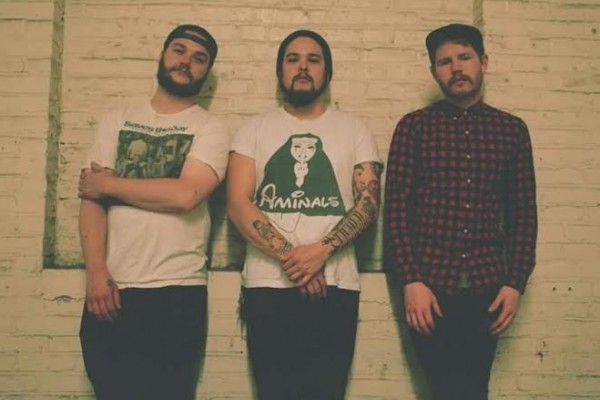 Today, Punknews is pleased to debut the new EP by Belly Up.
Loss is a heavy record. The band contemplates death itself as reverbed-out riffs rumble across the speakers. There's a little Pixies here, a little Sonic Youth there, and a little but of Dismemberment plan way in the back. As you can tell by the release's cold, massive sound, these are guys with deep issues on their minds.< br/>
The EP is out June 2, but you can check it out below, right now.