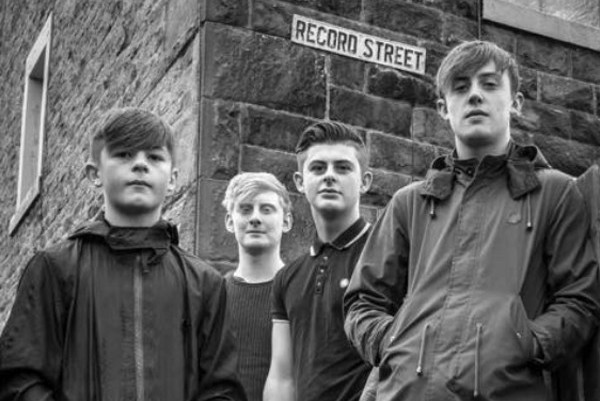 Today, Punknews is pleased to debut the new track by Record Street.
"Smart Dressed Casual" walks an interesting line between Elvis Costello and Sonny Vincent. The band retains that core power-pop sensibility, but the whole thing is injected with straight New York blues-punk swagger.
Speaking to Punknews, the band's Lewis Bannister said "This song is basically an interest of ours and how we like to dress- 'casuals' also describe a certain style of music. It also refers back to the mod revival back in 1970s."
The track is off their upcoming EP Number 6. Check out the new tune below, right now.