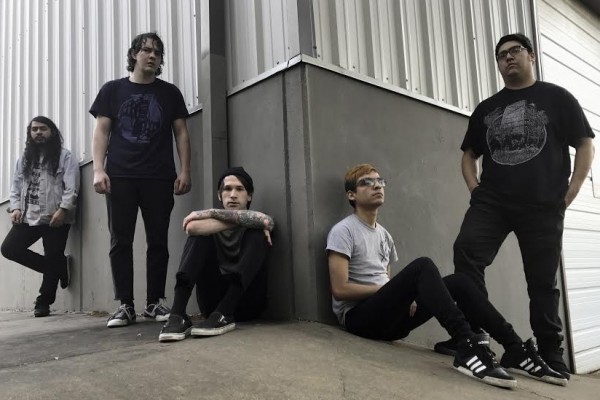 Today, Punknews is pleased to debut the new album by Illustrations/
Acts of God is one mean record. The band takes the propulsive stomp of hardcore punk and then adds some brute force via black metal riffs. When people think of crossover, they usually think of punk bands going metal, but this record goes the opposite direction and it kicks.
The album is out tomorrow and you can pre-order it right here. Meanwhile, check out the whole thing below right now!