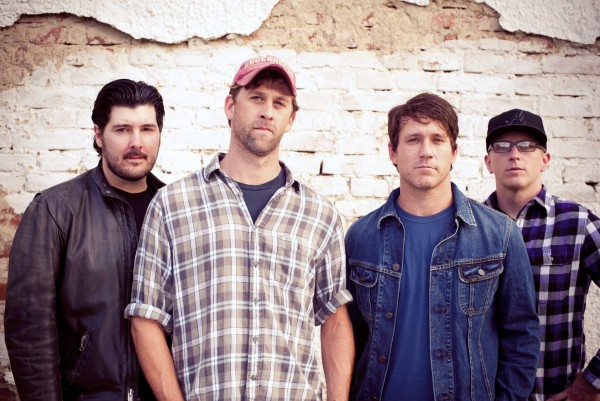 Hot Water Music have announce their new record. The record is called Light It Up and is due out September 15, 2017 on Rise Records. The band have released a lyric video for a song off of the new album along with this announcement. The track is called "Never Going Back," see below to view. Pre-order for the album is available now through Merchnow, you can click here to pre-order the album.
Hot Water Music released Exister in 2012.
The band will also be touring this fall to support the release of the new record. See below for a full list of the tour dates.

Tour date
| Date | Venue | Location | Details |
| --- | --- | --- | --- |
| 09/15 - 17 | Riot Fest | Chicago, IL | - |
| 09/29 | Slim's | San Francisco, CA | w/ Dead To Me and Racquet Club |
| 09/30 | Echoplex | Los Angeles, CA | w/ Dead To Me and Racquet Club |
| 10/27-29 | The Fest | Gainesville, FL | - |
| 11/17 | The Sinclair | Boston, MA | - |
| 11/18 | Warsaw | Brooklyn, NY | w/ Strike Anywhere and Big Jesus |
| 11/19 | Union Transfer | Philadelphia, PA | w/ Strike Anywhere and Big Jesus |
| 12/02 | Carioca Club | Sao Paulo, Brazil | - |