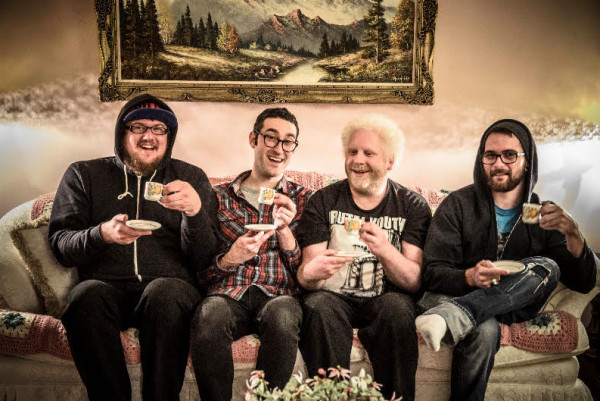 Today, we've got a cool double header for ya- the new split by Caffiends and Snacks?!
These two bands were made for each other! Caffiends ick out spiky pop-punk while Snacks? bust out gruffy pop-punk. You'd have a hardtime finding a more org-core split than this!
The split is out this Friday and you can pre-order it right here! Then, check out the whole thing below!