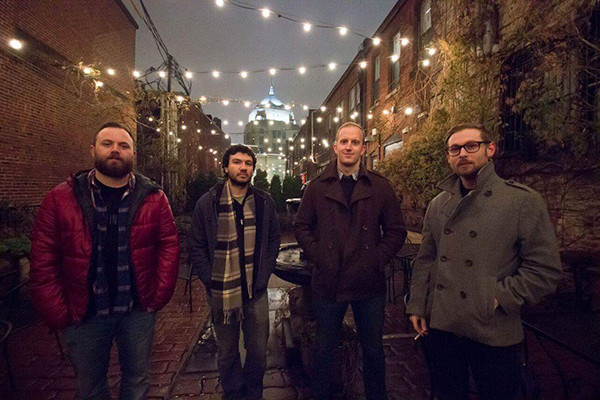 Punknews is proud to premiere a brand-new track from Illinois-based emo/rock act Euriah. "Have I Slowed Down?" is the title track to the band's forthcoming debut full-length, due out early next year. Pre-orders are currently up on Euriah's Bandcamp page, and $1 gets you the whole album upon release.
Have I Slowed Down?, tracked at Nashville's The Brown Owl studio, was mixed by Andy Wildrick (Junior Varsity) and mastered at Azimuth. Euriah's most recent album, the Passenger EP, was released in 2016.
The band will also be playing a few dates on their home turf at the end of the month. You can check out those details, and the new single, below.
| Date | Venue | City |
| --- | --- | --- |
| Jun 29 | Cowboy Monkey | Champaign, IL |
| Jun 30 | Audiofeed Music Festival | Urbana, IL |
| Jul 01 | Blips & Chitz | Champaign, IL |
| Jul 02 | Memphis on Main | Champaign, IL |