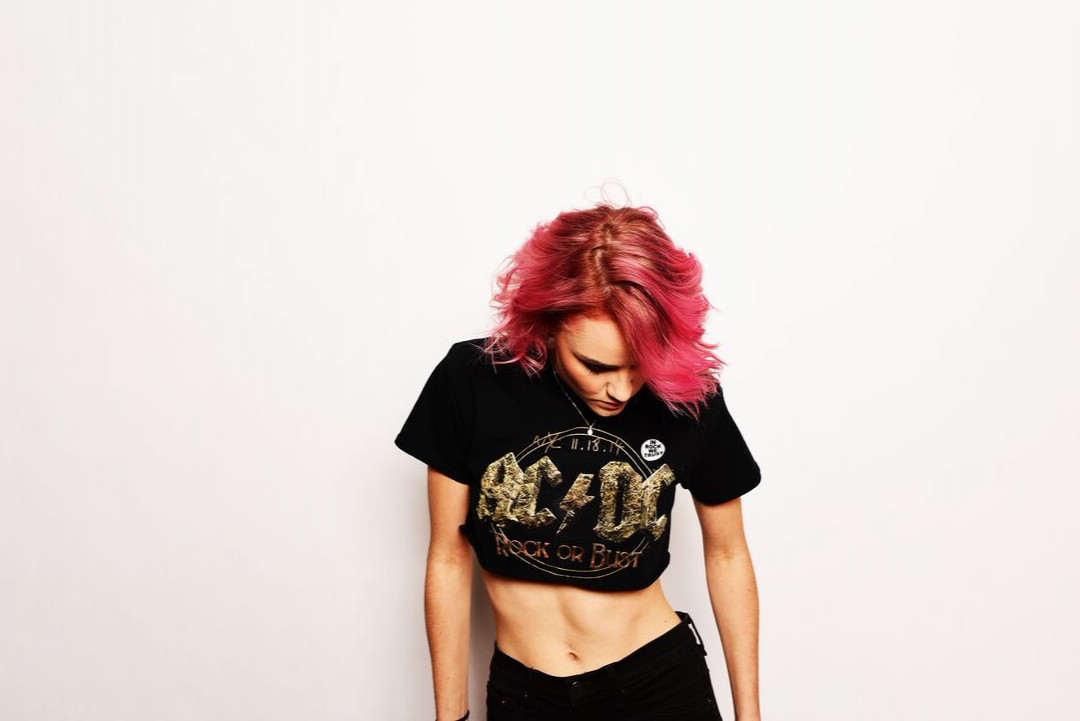 Today, Punknews is pleased to debut the new video by Talay!
Attention: This video is really funny. As we all know, the music scene is especially fraught with people being phony-bolognies and deep-seated passive aggressiveness. And honestly, that's why Talay's new video is great. Dropping any pretense, Talay cuts right to the bone, opts for active aggressiveness and spits out the spiteful, caustic, but refreshingly honest, refrain, "I hope your band goes nowhere!" It doesn't hurt that she walks a fine line between Hole and Sonic Youth and it totally rocks.
Her new EP is out right now and you can buy that right here. Meanwhile, check out the video below!
| Date | City | Venue |
| --- | --- | --- |
| 6/30 | New Paltz, NY | Snuggs |
| 7/1 | Philadelphia, PA | World Cafe Live downstairs |
| 7/7 | Nyack, NY | Olive's |
| 7/27 | Saratoga Springs, NY | One Caroline |
| 8/2 | Somerville, MA | PA Lounge |
| 8/3 | Ossining, NY | Shattemuc Yacht Club |
| 8/4 | Peekskill, NY | 12 Grapes |