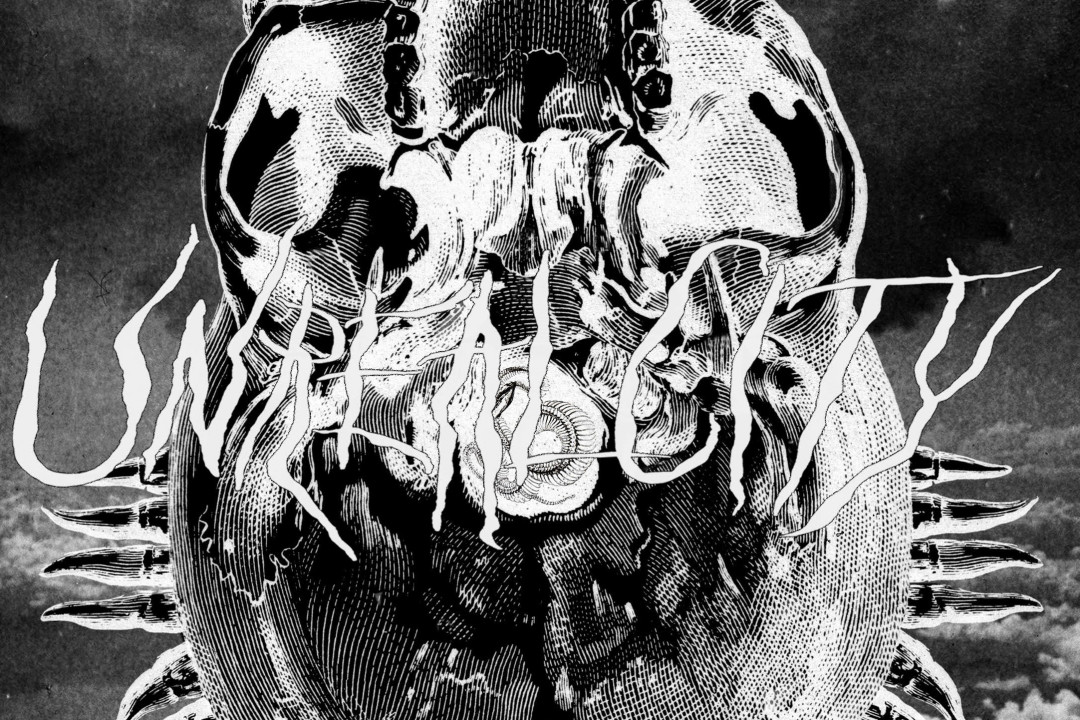 Today, Punknews is excited to debut the new track by Unreal City!
Unreal City is fierce as hell. Featuring Joe Sanderson of Eternal Sleep on vocals and Robert Orr, formerly of Integrity, on guitar, this band blends the smashing attack of modern hardcore with the frantic riffage of classic thrash metal. Orr spoke to Punknews about the track, "'Absentia' deals with finding the significance of hope, while being sandwiched between ineptitude and resentment."
The band's new 7-inch Oath is out Friday, July 14th via Head2Wall records. Pre-order that bad boy right here. Then, check out "Absentia" below!