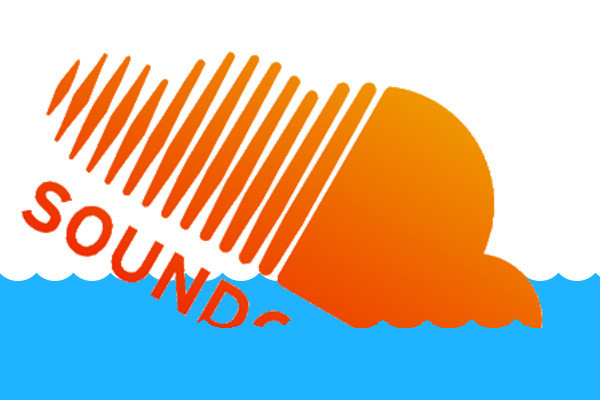 It has recently been reported across several tech websites, including Ars Technica, that audio streaming website SoundCloud has announced they will be closing their San Francisco and London offices. These closures entail laying off 173 employees*, roughly 40% of SoundClouds total staff.
This news comes as SoundCloud has had difficulties with their revenue stream, having lost a reported $150m between 2010 and 2015, including nearly $57m in 2015 alone.
Soundcloud, along with Bandcamp, is a popular site for independent and small musical acts to upload and share their music with others (I even stream many Punknews Exclusives via a dedicated SoundCloud page). Although the company has not announced any changes to service, this type of action in order to right the ship is telling as to how badly the situation is. Many musicians who share their work primarily via SoundCloud may want to keep an eye on any further developments, and start exploring other services as a contingency plan, just to be safe.
Correction: the article originally stated a lay-off of 143 employees, when the actual amount is 173 (per sources)