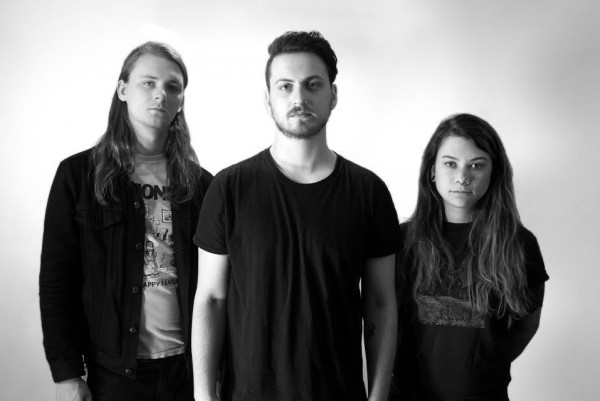 Today, Punknews is pleased to debut the new video by Fat Heaven!
This band loves pop-punk and they're not afraid to admit it! "In my head" burrows the buzzsaw guitar from those classic Ramones singles, the love of harmony heard on the classic era Green Day tracks, and the heart-on-the-sleeve confessional lyrics of the Descendents. This is a band well versed in their influences and they have learned their lessons well.
The track is off their newest album, Tough Luck, and you can buy that here. Then, check out the new vid, below!