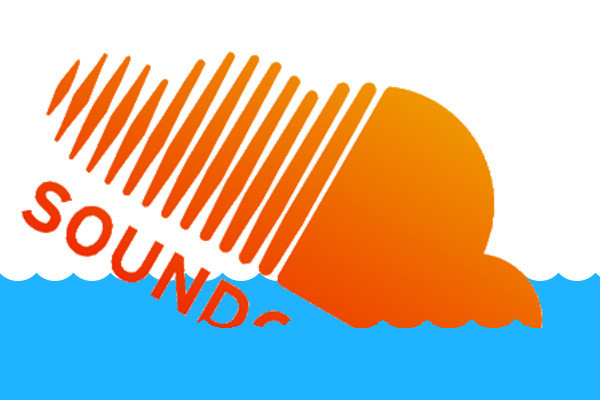 Following last week's sudden news that popular music streaming service Soundcloud would lay off 40% of its staff in an effort to hold off going belly up, TechCrunch is now reporting that internal sources have leaked that the company only has enough cash on hand to operate until Q4, or roughly for another 80 days.
After TechCrunch reached out to Soundcloud's management for comment, their PR service stated that they are indeed funded into Q4 which, itself, is an ambiguous statement. Per the article, unnamed sources in the company state that employees who survived the cuts are actively leaving the company, essentially jumping ship, and that moral is very low.
It sounds to be a desperate situation and, even if Soundcloud does survive, in what form will that be?
Last week I wrote that artists who primarily use the service "…(may want to) start exploring other services as a contingency plan, just to be safe." Now I'd definitely drop the may part, and recommend looking into other options immediately.